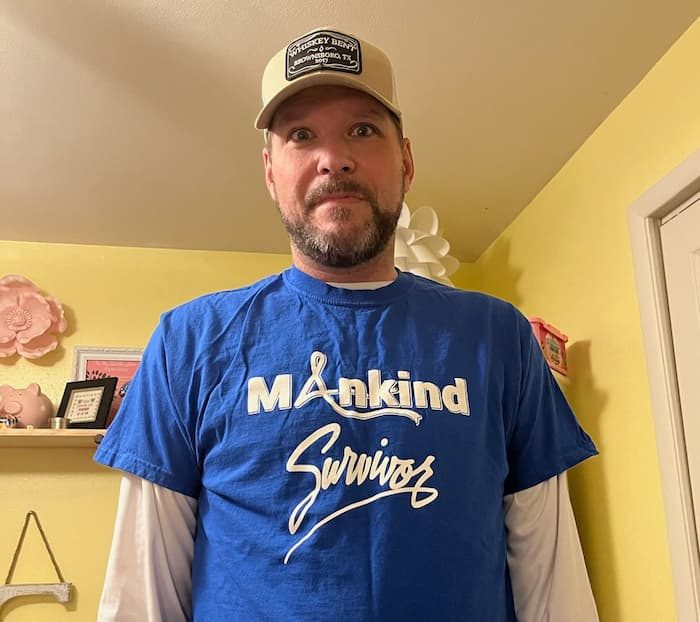 Luke went to the clinic Dec. 9, 2022 with what he thought was a stomach bug. They said that there was something else going on and that he needed to go to the ER. The first ER was not equipped to deal with his illness. After two ERs he was transferred to Fort Worth and admitted to the ICU with strep pneumonia.
It got bad quickly and eventually he was put on ecmo. He was in a deep sedation at this point and stayed that way for over a week. The doctors told his wife to prepare for the worst. Let that sink in, one day you are playing with your 3 young children, and the next day, doctors tell you to plan for a funeral. Thank goodness Luke is a fighter and had great support from family and friends. Luke was in icu for several weeks before finally moving to another room.
A few weeks there and he was doing well enough to transfer back to Dallas for inpatient therapy to learn to walk again. Luke had lost 40 lbs and a lot of muscle over the month and a half. On his last day of rehab his lung collapsed and had to have surgery to repair a hole in his left lung.
A couple more weeks in the hospital and he made it home. Luke has been home for about a month now and still not able to work but plans to starting in May. Thanks to Mankind donors, Luke can worry less about some bills and hopefully get back to normal soon.