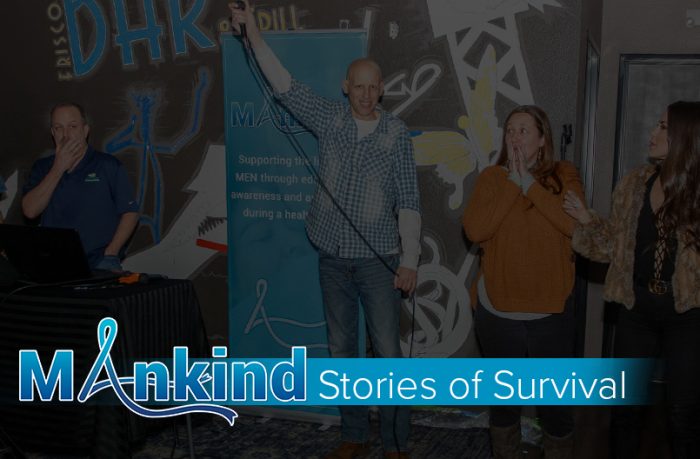 Stefan and his wife Daniela and kids live in Farmers Branch. They are from Bulgaria but met here in the US while they were in Massachusetts. Daniela is a full-time mother and taking online classes. They are married and have two kids together, a 10-year-old boy and a 4-year-old girl.
Stefan is a commercial electrician for FSG. Starting in 2018 Stefan was diagnosed with Colon Cancer. That year he took chemo and had surgery and was declared healthy after a recovery period. Recently in 2022 though he started having the same symptoms as before, so he went back to the doctor. They took another CT scan, some other types of scans, and have determined now the cancer is back. The new cancer has been diagnosed as "more aggressive". They gave him a chemo port in November and started him on a new stronger chemo treatment, which has led to an allergic reaction to the chemo, so the doctors are trying to find a chemo option that will work for him. Surgery and Radiation are not options currently.
The medical bills are really overwhelming, but thankfully he is still able to work while not on a chemo treatment day, which is every two weeks. They are expecting to find out next week that the chemo regimen may change, and he may be missing more work. The family is burdened by at least $10K in out-of-pocket medical bills already due. Mankind is proud to have helped ease some of their financial burden.
*****
Help Mankind reach more men like Stefan by supporting us at our 12th Annual Golf Tournament May 5 at the Bear Creek Golf Club. Find out more here www.foremankind.org, and please follow Mankind on Facebook and Mankind on LinkedIn.